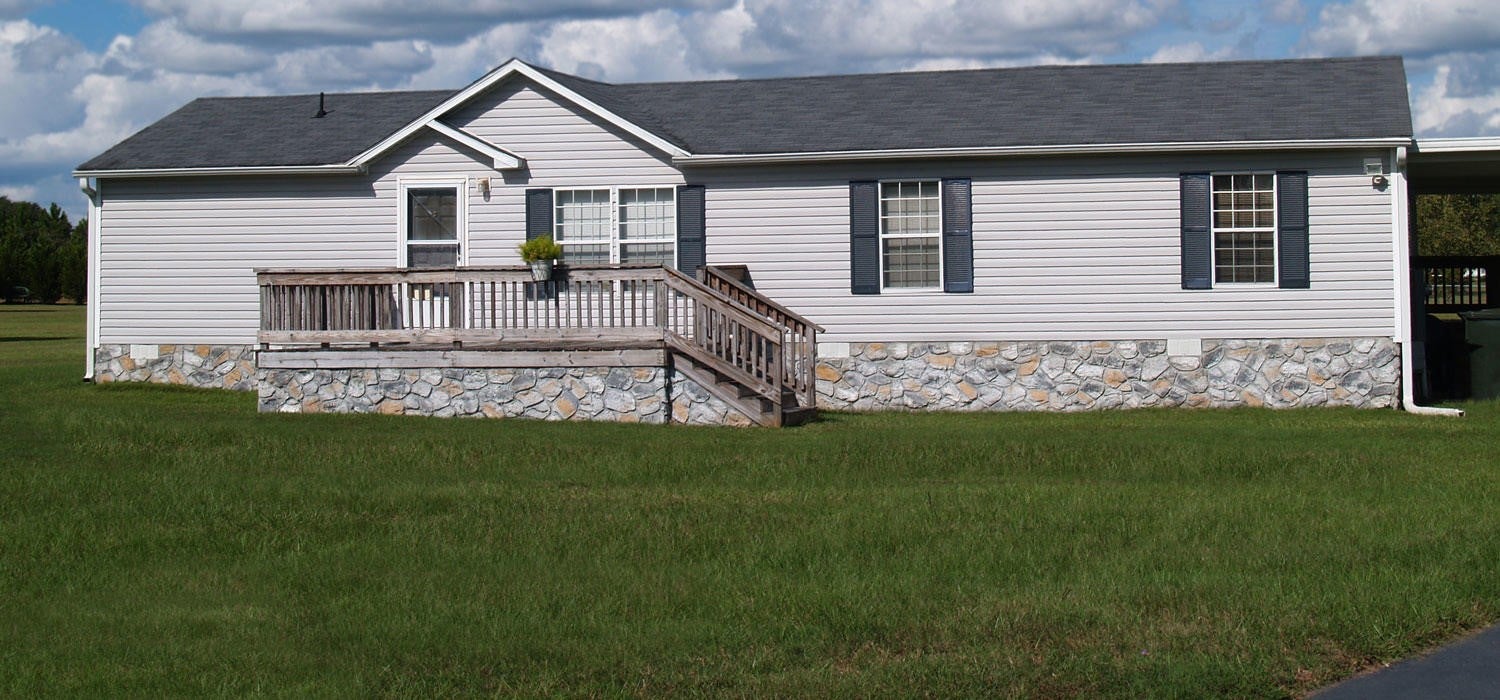 Existing Manufactured Home Rebate
Existing manufactured home heat pump rebates are $400 per system ton (one ton = 12,000 British thermal units)
How to obtain CHELCO's heat pump rebate for replacing the electric furnace in your existing manufactured home
1. Prior to replacing your heating and cooling system, arrange a time for a representative to review your home and calculate its heating and cooling needs. The CHELCO representative will provide you with a system sizing recommendation, which must be followed to be rebate eligible. Submit a request at the bottom of this page to have the CHELCO Energy Services department contact you.
2. Contract with a heating and cooling contractor to replace your electric furnace and central air conditioner with a new heat pump. 
3. Provide CHELCO with a copy of the paid invoice for your new heat pump. Ask your contractor to include the air conditioning, heating and refrigeration institute certificate, model and serial numbers of the compressor (outside unit) and air handler (inside unit), or package system (outside unit only) with the invoice. 
4. Your rebate will be mailed to you in three to five weeks! 
Contact Form
*Required field