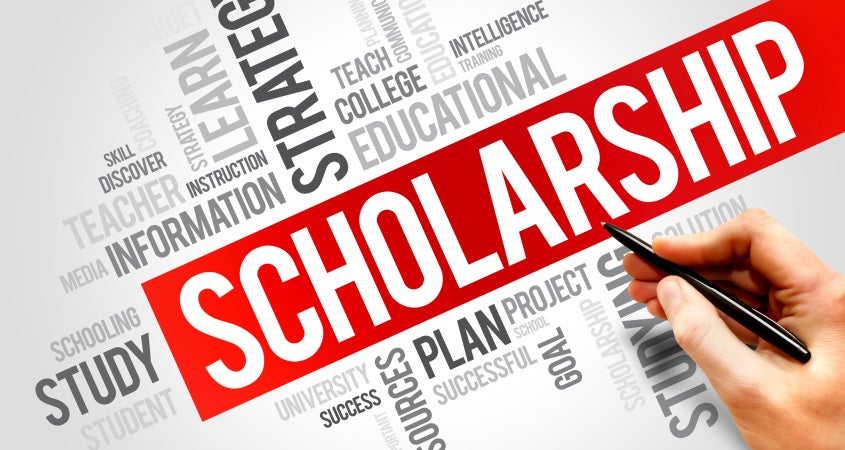 CHELCO funds independent scholarships annually
CHELCO's annual college scholarship program is designed to help members or their dependents with college expenses.
In order to be eligible for the award, applicants must be a CHELCO member, spouse of a member or the dependent of a member and must live on CHELCO lines. Winners will be drawn at the CHELCO Annual Meeting, April 18 at Freeport High School. Applicants may be either graduating high school seniors or adults attending a college or university. 
CHELCO Scholarship applications are accepted Jan. 1 through March 25.
CHELCO 2020 Scholarship Application
CHELCO funds NWFSC Foundation Scholarships
CHELCO has funded an endowment through the Northwest Florida State College Foundation that provides scholarships to members or the children of members living on our lines. Scholarship applications are available from the college. The next round of scholarships will be awarded in the spring of 2020.
Additional information on CHELCO scholarships can be found at the NWFSC foundation or by contacting Kristen Last at (850) 729-4971.